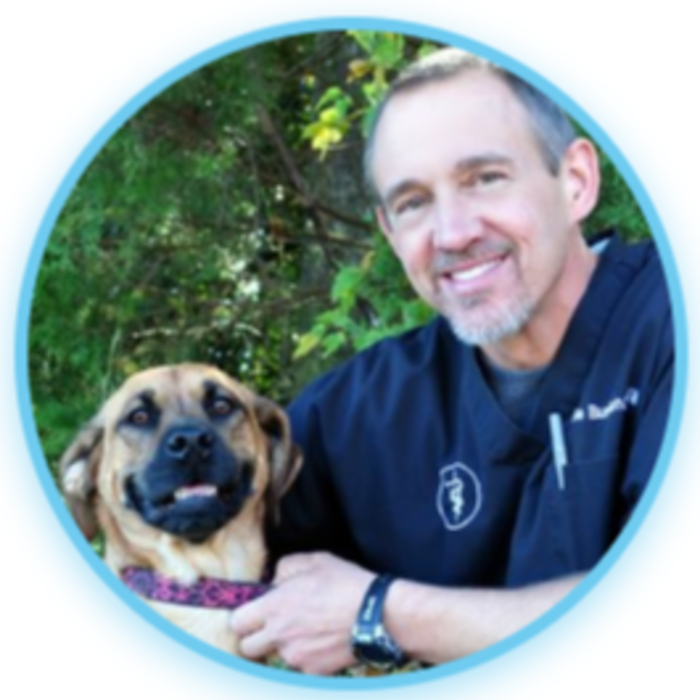 Dr. Burton Veterinarian
Dr. Burton grew up on a farm in Travelers Rest, SC and gained much experience there working with his grandfather. It was through these early years on the farm that Dr. Burton knew he wanted to become a veterinarian. After undergraduate studies at the University of Georgia, Dr. Burton continued at the UGA veterinary school.
Upon graduation in1995, he returned to the upstate to practice. Through the years he has gained a special interest in soft tissue surgery and internal medicine. He and his wife Tracie have four handsome boys, a boxer mix they adore, birds, and will be adding more animals to the mix.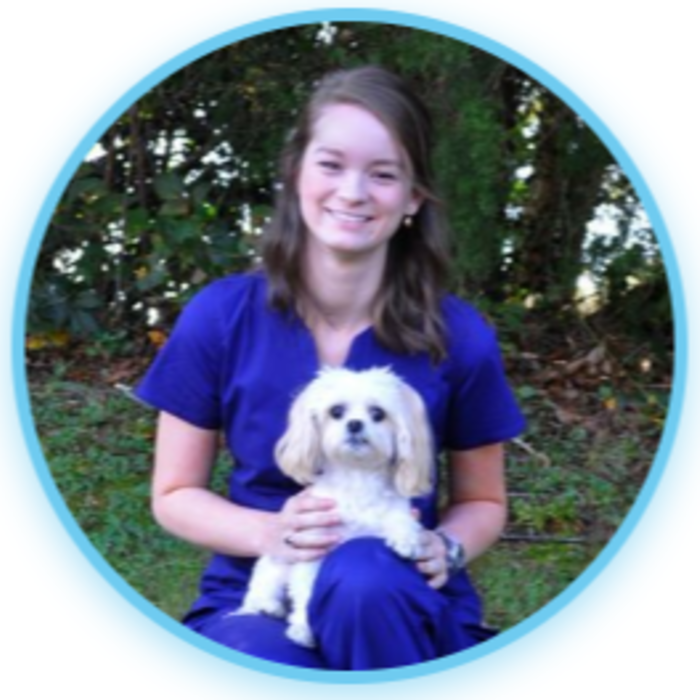 Dr. Manley Veterinarian
Dr. Manley grew up in Anderson, South Carolina. She received her undergraduate degree in Animal & Veterinary Sciences from Clemson University in 2013. In May 2017, she graduated from the North Carolina State University College of Veterinary Medicine with a focus in small animal practice.
Dr. Manley grew up on a small farm with horses, dogs, and cats. Her passions in veterinary medicine include dermatology, ophthalmology, dentistry, and surgery. She also highly values communicating with clients to be sure they have a good understanding of their pets' needs.
In Dr. Manley's free time, she enjoys hiking, reading, and bowling. She loves her 2 dogs and takes them with her whenever she can.